Hon Dr Nick Smith
First-term Mayor of Nelson, Hon Dr Nick Smith, is well known in the Nelson-Tasman region after more than three decades as an MP, firstly in the former Tasman electorate and then as the MP for Nelson.
During his Parliamentary career, Dr Smith was a Minister of 13 different portfolios. He has a Bachelor of Engineering with Honours and a PhD in Civil Engineering. Following Dr Smith's retirement from Parliament in 2021, he was Smith Crane's project manager for the construction of New Zealand's largest wind farm at Turitea.
Dr Smith is a Member of the New Zealand Institute of Directors and a Fellow of Engineering New Zealand. He is also a trustee on several boards of community organisations such as the Cawthron Institute.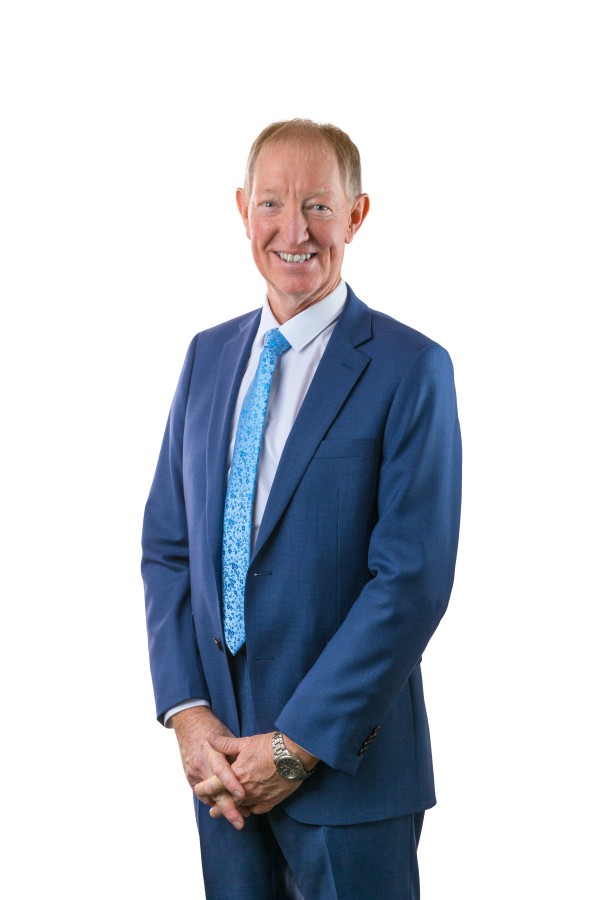 Andrew Irving
Andrew, of Irving Smith Architects, has over 25 years of experience working in New Zealand and the UK on various commercial and public projects. These include cultural and educational facilities, tourist ventures and commercial developments.
Andrew combines technical and design skills to lead and implement research projects and built work utilising innovative construction methodologies, including the world's first multi-story post-tensioned timber structural building, NMIT Arts & Media.
Evzen Novak
Evžen Novák is the Managing Director of Studio Pacific Architecture.
He is a Registered Architect in both New Zealand and the United Kingdom and since 1985 has gained 30 years of work experience in the disciplines of urban design, architecture, and interior design. Evzen has particular skills in design and design management.
Evžen's involvement in community projects has given him a key understanding of the importance of stakeholder input, consultation, and optimising architectural solutions where budget is often critical. Evzen has also worked with leading commercial companies and government departments on a range of commercial projects that need to meet the requirements of widely varying groups of users.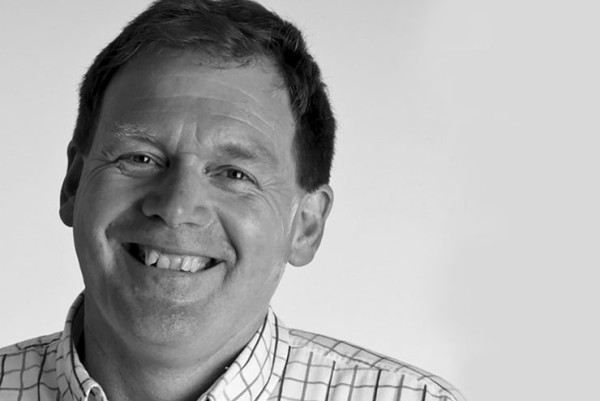 Frances Neeson
Frances is an Engineering Geologist with over 11 years of experience in the consultancy industry both in New Zealand and the United Kingdom. She is a Chartered Geologist (CGeol) with the Geological Society of London.
Frances has a strong background in terrain evaluation, site investigation, and natural hazard assessment, as well as experience in large multidisciplinary projects including leading a site-based geotechnical team for the North Canterbury Transport Infrastructure Recovery Alliance (NCTIR) following the 2016 Kaikoura Earthquake.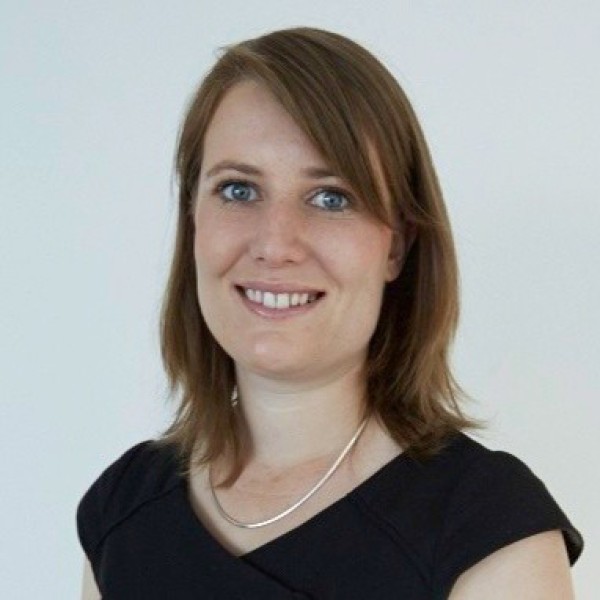 Dr Phillip Hartley
Phillip qualified as a Chartered Building Surveyor in 1988 (UK), following seven years of study with the Royal Institution of Chartered Surveyors (RICS). In 1990 he joined the first intake of a two-year RICS Diploma in Building Conservation, and subsequently became one of the first to be formally accredited in conservation by the RICS.
He immigrated to New Zealand in 2005 and joined Salmond Reed Architects in 2007, where he is one of three associates responsible for co-managing the conservation team, which comprises specialist architectural conservation graduates, architects, and surveyors from New Zealand and overseas. The team was established to coordinate surveys, condition assessments, repair specifications, and project management for heritage buildings, located within the north and south islands.
Phillip has a Master's Degree in Architectural History from Keele University. He is a board member for ICOMOS NZ, chair of Docomomo NZ, and currently teaches the conservation of materials module for the School of Architecture at Auckland University.
Phillip has overseen major heritage repair projects for more than ten years, including the former Auckland Railway Station, Hampton Court Apartment Block, Vulcan Buildings, the Bank of New Zealand façade, Scenic and Heritage Hotels (formerly the Mutual Life Assurance Co. Ltd. Building, and Farmers Department Store), St Francis de Sales Catholic Church, St Benedict's Church and St Patrick's Cathedral and Presbytery, and completed works to more than a dozen buildings within the University of Auckland city campus.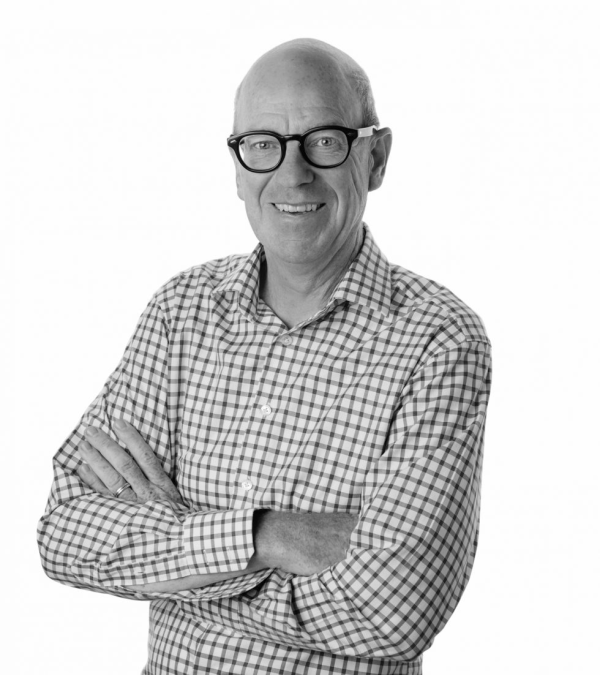 Robin McNeill
Robin heads Space Operations New Zealand. He has designed and built ground stations in Antarctica, Tokelau, and in Southland, NZ.
Prior to joining Space Operations New Zealand, he worked in Great South (formerly Venture Southland), New Zealand Post Office, Telecom New Zealand, and the International Telecommunications Union (ITU).
He co-founded Thermocell, a start-up thermodynamics research and development company, and managed it through to sale in 2010. Robin has an honours degree in Electrical & Electronic Engineering from the University of Canterbury and is a member of the American Institute of Aeronautics and Astronautics, a senior member of the Institute of Electrical and Electronic Engineers, and a Fellow of Engineering New Zealand.
He was presented with the Rabone Award for Engineering Excellence in 2016 and was appointed a Member of the New Zealand Order of Merit in 2017.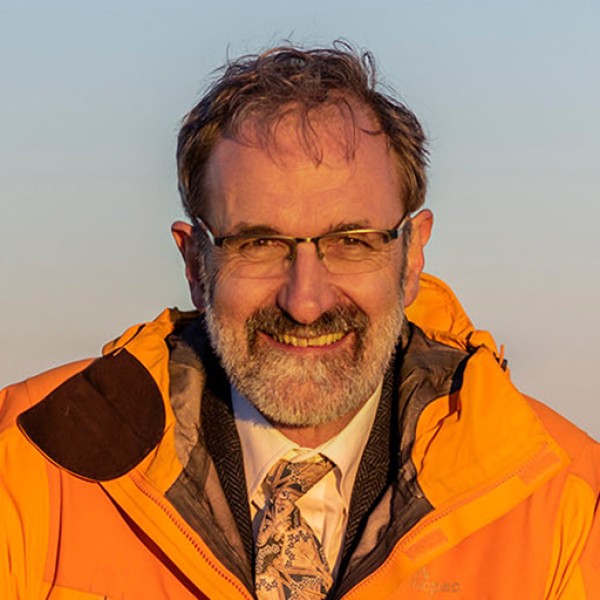 Mark Galvin
Mark is the owner and Director of Access Automation Limited. Established in 1993, the company is now New Zealand's leading manufacturer of inclined lifts, of which approximately 50% of its products are exported. Projects range from small domestic cable cars through to large commercial installations for hotels and resorts with projects in Bali, Vietnam, Australia, the Solomon Islands and China.
Mark has designed or overseen the design and construction of approximately 300 cable cars around New Zealand and the Asia Pacific region. One of the larger projects to date has been the construction of two 200 m long lifts for the Inter Continental Resort in Da Nang, Vietnam. This project won the Elevator World's "Best inclined elevator" award for 2013.
In 2005, Mark was invited by Standards NZ to write a draft standard for domestic cable cars, which was latter published as NZS 5270.
Prior to forming Access Automation Ltd, Mark worked as a research scientist for 15 years at the DSIR (now Callaghan Innovation).