Keynote Speaker - Simon Bridges
Simon is CEO of the Auckland Business Chamber and a non-executive chair and director on a number of company boards. He is a business person working in a range of sectors and enjoys media work including his regular Stuff podcast Generally Famous and his NBR column.
John Walton
John Walton is a barrister practising in Auckland and Singapore at Bankside Chambers.
John is a construction law specialist, focusing on sitting as an arbitrator, adjudicating under the Construction Contracts Act 2002 and mediating construction disputes. His primary focus, when advising on projects, is on dispute avoidance and successful project delivery.
He has advised on major projects in London, Hong Kong and New Zealand in the transport, energy, water and wastewater, ICT and property sectors. He has over 35 years of major project experience.
John is a Fellow of the London based Chartered Institute of Arbitrators (FCIarb), a Fellow and former President of the Arbitrators' and Mediators' Institute of NZ (FAMINZ - Arb), an Honorary Life Member of the Society of Construction Law (NZ), a Pioneer Fellow of the Kuala Lumpur based Asian Institute of Alternative Dispute Resolution (FAIADR) and an overseas member of the London based Society of Construction Arbitrators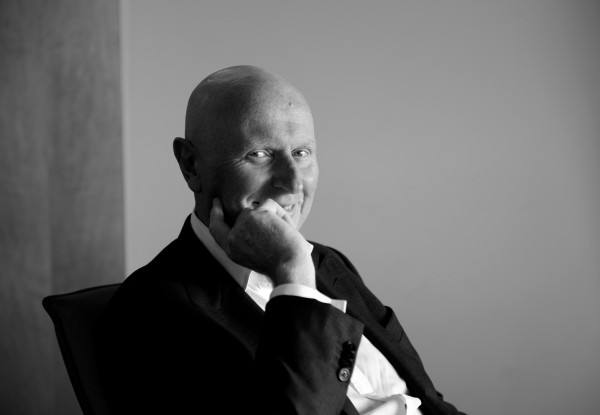 Lance Burdett
Following a successful career in construction, Lance Burdett spent 22 years as a cop, 13 of those as a crisis negotiator. He trained in New Zealand, Australia, England, and the USA with the elite units of police, prisons, emergency services, the military, and the FBI. Lance has an MA majoring in Terrorism, Safety & Security, a Diploma in Policing, a Diploma in Business Studies, and is completing a Diploma in Positive Psychology and Wellbeing.
His work is grounded in contemporary neuroscience, human behaviour, and advanced communications. He published the bestselling books – Behind The Tape and Dark Side of the Brain – and is writing a third book on managing anxiety. He also makes regular media appearances.
About This Session
The way we do most things these days has changed and will continue to change which is having an impact on us all. Lance Burdett from WARN International will be presenting on how to adapt to our dynamic world.
Lance will cover topics such as; why it is that people are feeling overwhelmed and have heightened emotions, how to manage uncertainty and adversity, how to reduce worry, and the importance of taking positive action. Additionally, he will show us how to motivate and energise ourselves when at work, how to switch off at the end of a busy day, how to get to sleep within just a few breaths, and have a more restful sleep. And, much more.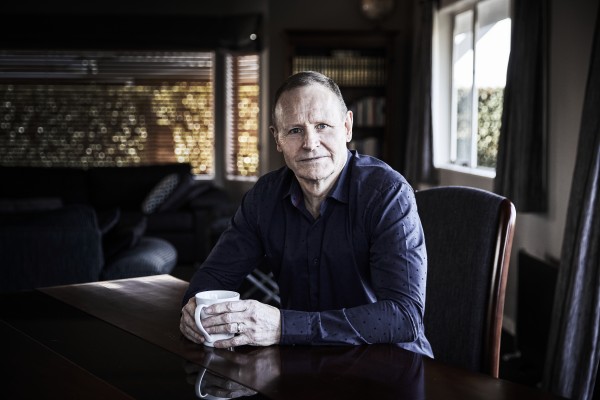 James Lewis
James joined Hesketh Henry in October 2021 after nearly 10 years of practice with leading international law firms Pinsent Masons and Mayer Brown in Hong Kong. He is admitted in both Hong Kong and New York.
James acts for clients in contentious and non-contentious construction matters and, more generally, in international arbitration and various forms of dispute resolution.
In his construction practice, James has specific non-contentious expertise in review and drafting construction tender and contract documentation (both bespoke and based on standard forms), and providing mid-project advice to contractors, principals, sub-contractors and suppliers on a wide variety of construction-related issues. For a portion of his time in Hong Kong, he was seconded with a major Hong Kong contractor on multiple high-profile strategic Government infrastructure projects in Hong Kong advising, coordinating claims team and strategy and carrying out in-house legal work.
James also acts for clients in relation to all types of contentious construction matters, including claims relating to delay, variations and defects in a variety of dispute resolution forums including negotiations, mediations, court litigation and both institutional and ad hoc arbitrations.
James' construction practice has involved a wide variety of project sectors including cultural developments, high-tech infrastructure, healthcare, education, high-end residential, mixed-use residential and commercial, commercial, hospitality and infrastructure (including roads, railways, power and airports).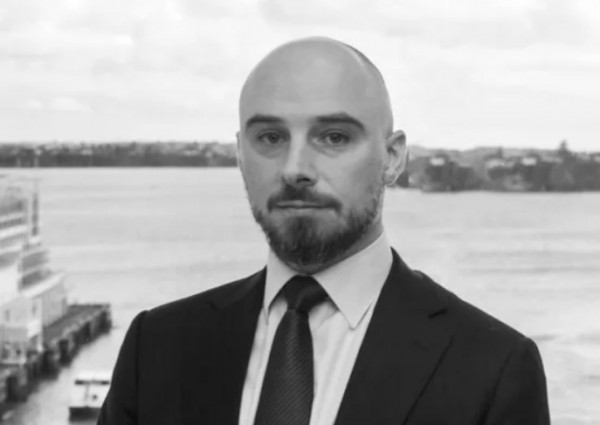 Matthew Cutler-Welsh
Matthew is the Business development manager - residential at the NZGBC working with Homestar and HomeFit. Matthew's mission is to inspire people to make a better place to live.
After completing his Honours Degree in Natural Resources Engineering Matthew now has 15 years of experience leading residential energy efficiency projects and education programmes in New Zealand and Australia. In 2016 he joined the Board of the Passive House Institute New Zealand.
An experienced presenter, facilitator and podcaster, Matthew has interviewed over 200 architects, builders and industry experts from around the World on the Home Style Green podcast. He is also the co-host of the Passive House Podcast.
Prior to training as an engineer, Matthew was an Outward Bound instructor in New Zealand and the US.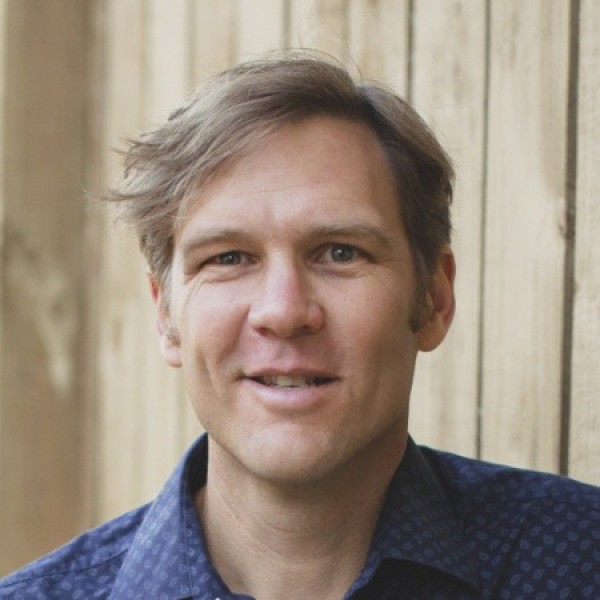 Christian Van Der Pump
Christian is a professional fire engineer and has graduate or postgraduate degrees in physical chemistry, fire engineering, and economics. He also has an avid interest in law, particularly constitutional and administrative law, statutory interpretation, and torts, and has recently applied this interest in the courts (self-represented) and won his first case.
He has worked as a fire engineer in New Zealand, Australia, and the Middle East, and worked in the UK as a fire investigator independently reporting to the UK government. He has also acted as an expert witness for numerous fire-related claims.
Whilst in the Middle East he built a team of fire engineers and delivered many of the biggest projects of the region at the time, the most notable being the $US 8.5B Dubai Metro Red and Green lines.
Since returning to New Zealand, Christian has turned his efforts to research into why fire engineering is a thorn in the side of so many projects, why performance-based design has never managed to take off in New Zealand, and what the solutions are to these issues. His research thus far has been presented in Australia on matters such as better spread of fire laws to improve plot efficiency, Australia's combustible cladding crisis, the undesirable economic consequences of new building laws introduced in Australia, New Zealand's problematic Fire Safety Verification Method, and how to change many of Australasia's problematic building and fire safety laws to achieve better outcomes. He has also recently appeared on the New Zealand Initiative as a Podcast speaker on Australasia's building regulatory failures.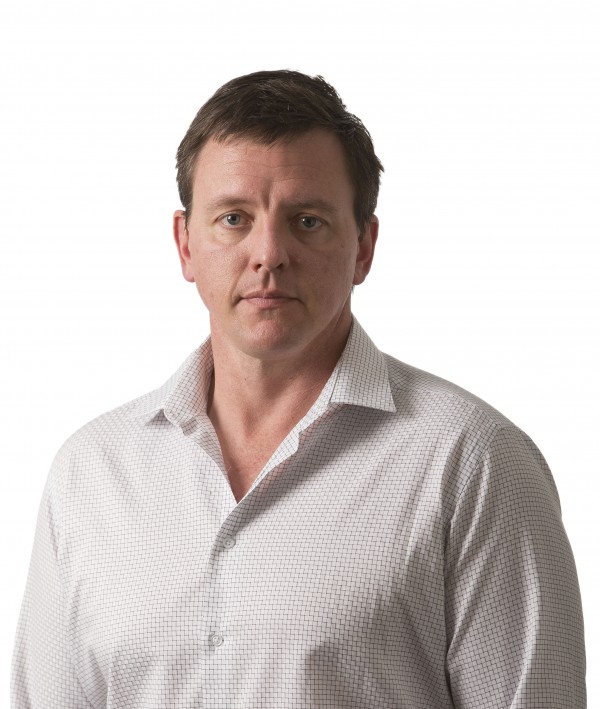 Lani Fogelberg
Lani is an experienced management and strategy consultant who spent her twenties as the country manager for one of Australia's largest financial services groups, and now works closely with ambitious businesses and individuals to create a roadmap to their goals and guide them to their vision of success.
Since 2020 she has become recognised for her work supporting New Zealand businesses through the pandemic with her highly pragmatic approach to management consulting, and more recently has spoken out via the media about some of they key issues facing the wellbeing and productivity of our people, including Tall Poppy Syndrome
She is passionate about what makes people and businesses tick, and is on a mission to shake up the world of consulting in a way that makes high-performance accessible to everyone, so New Zealand can be a better place for everyone.